VERSATILE IN USE,<br>UNIQUE IN FUNCTION!
Advantages for the advertiser
Spoolz® combines different advertising spaces for your company on one single product! 4 ingenious advertising spaces – the squaring of the circle: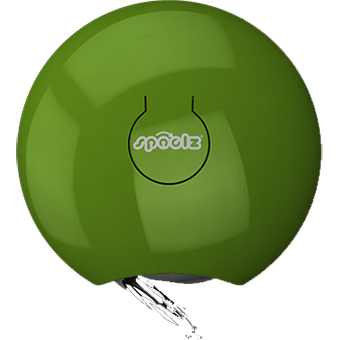 Etui
With us YOU are the center of attention! Whether as branding (sticker / print) or as a noble engraving on housing, everything literally revolves around your advertising message!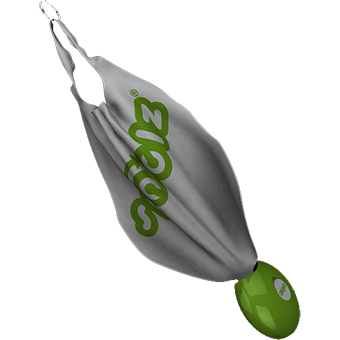 Key ring
Knowing the behaviour of your customers is the key to sustainable success! Your logo as embossing on the key ring is attractive in many ways!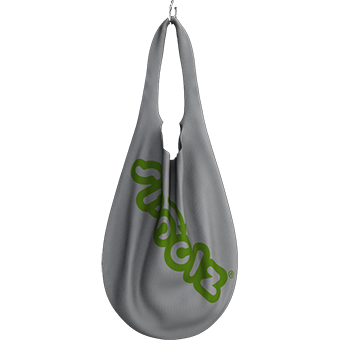 Carrying bag
Bring yourself to the attention of your target group in a sustainable way! The extraordinary carrying bag with a resistance capacity of 15kg – printed or embroidered with your advertising message – is guaranteed to catch the eye of every customer!
Shopping trolley token
Are you fed up of searching in your wallet or handbag for the right coin for your shopping trolley?
No problem! The Spoolz® shopping trolley token is integrated in the housing enabling you to unlock quickly every shopping trolley!
Result:
patented world novelty
eye-catching effect for others due to technically ingenious construction with very noble optics (word of mouth)
long-term commitment of the user to the use and thus to your own advertising message (CRM)
+++ Combine the useful for your customers with the beneficial for your own company – with Spoolz®! +++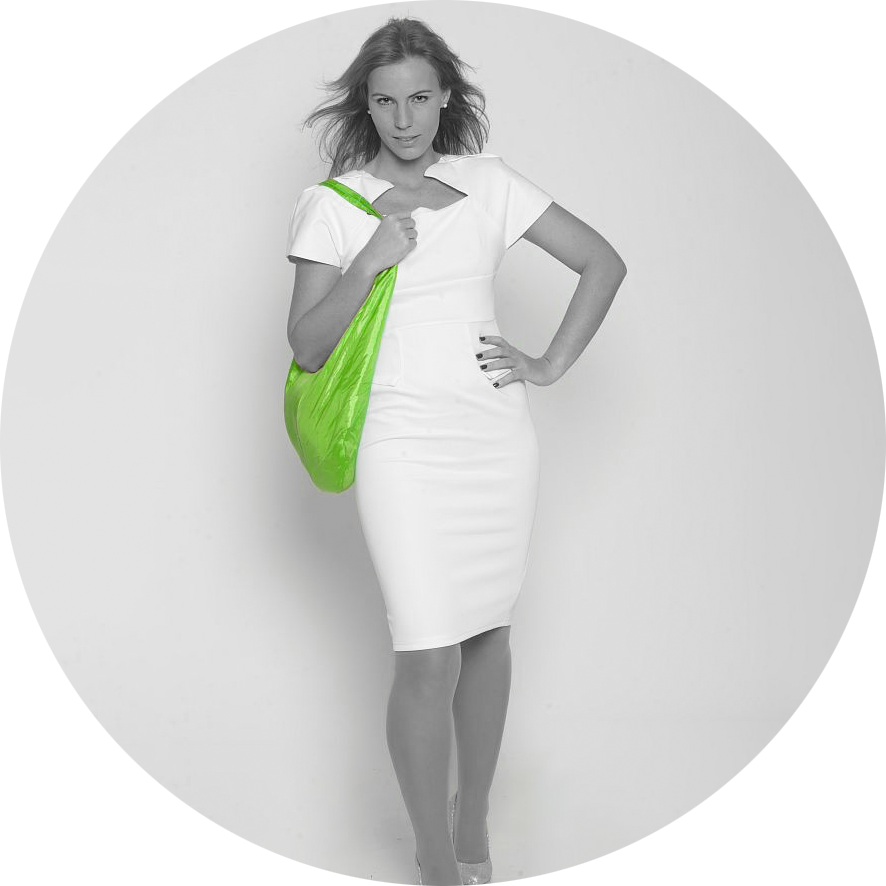 The clou of Spoolz®
is the integrated and patented mechanism which in contrast to other carrying bags, enables both, an environment friendly transportation of loose items as well as an easier and more volume optimized storage after usage.