Versatile in use,<br>unique in function!
Add a twist to the way you carry things!
Discover an extraordinary carrying experience with Spoolz® convenience bags because they are your optimal daily carrying companion; clever and compact always with you.
Smart and clean, take Spoolz®, go green!
+++ Spoolz® rules – NOT made for fools! +++
we make you smile
Absolutely colourful and with unlimited possibilities, Spoolz® presents itself, the world's only automatically rollable carrier bag for travelling, shopping, sports and leisure.
Spoolz® means pure fun, free hands as well as extremely easy transport of goods and an extra-wide smile!
Prior to use:
pull keyring
convenience bag unfolds
turn inside out
After use:
push button
bag reels-up automatically
store Spoolz® in your pocket, handbag, car etc.
Your advantages:
your personal companion – carrying bag in a stylish etui
quick & smooth transport of your goods
3 in 1: bag, integrated token for shopping trolley & key ring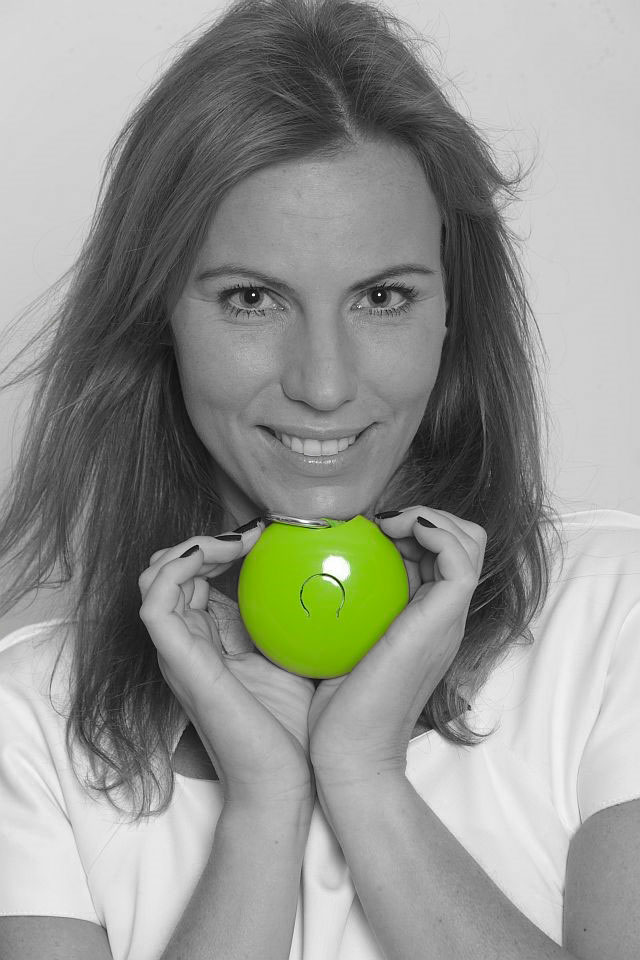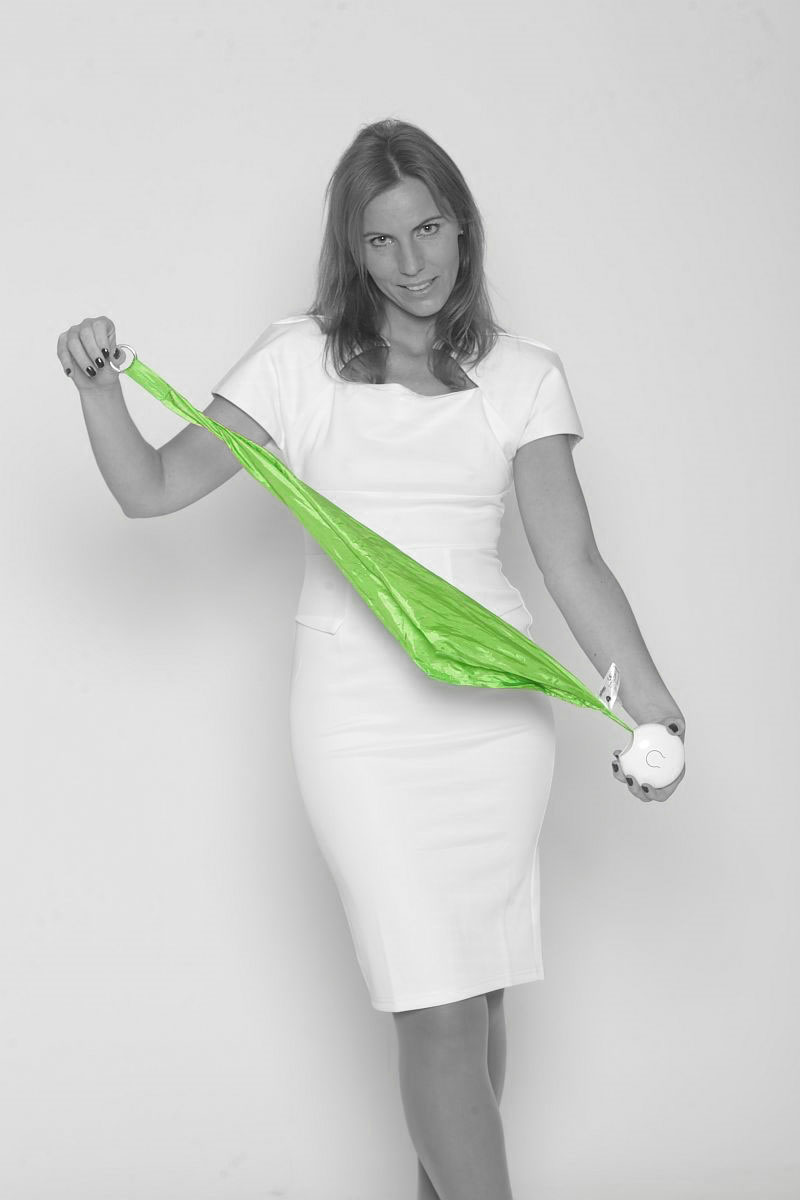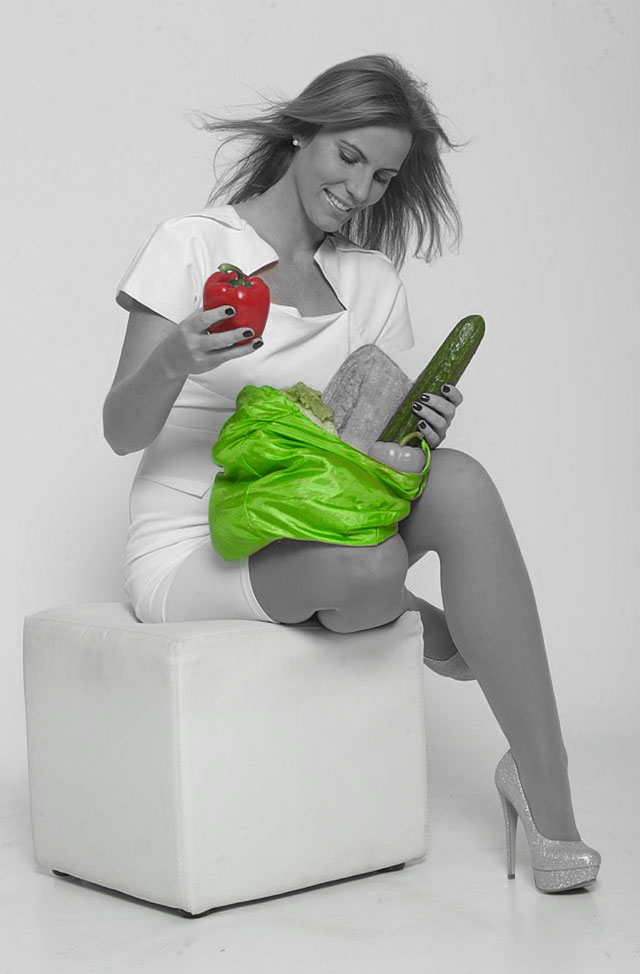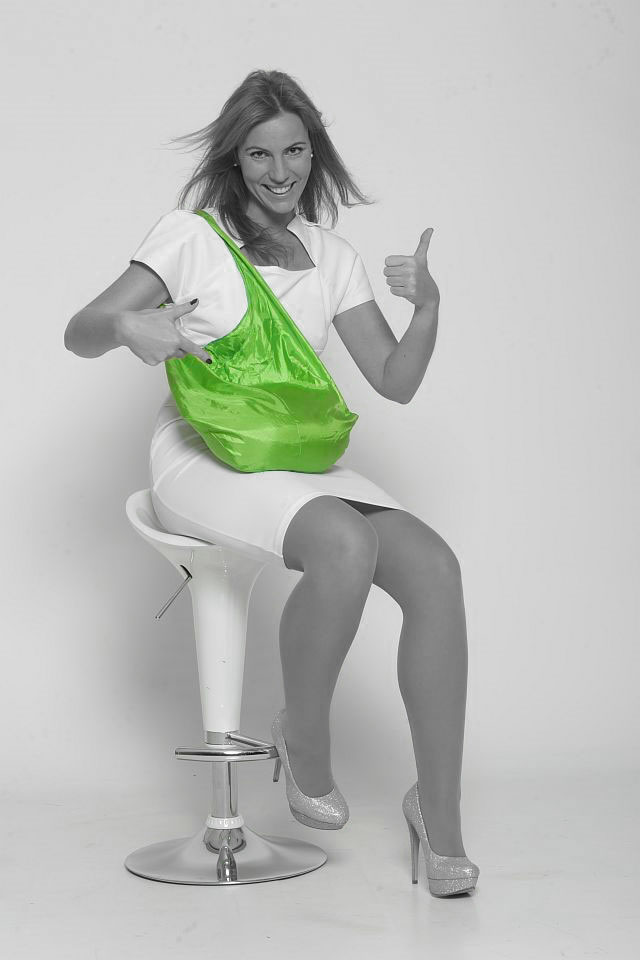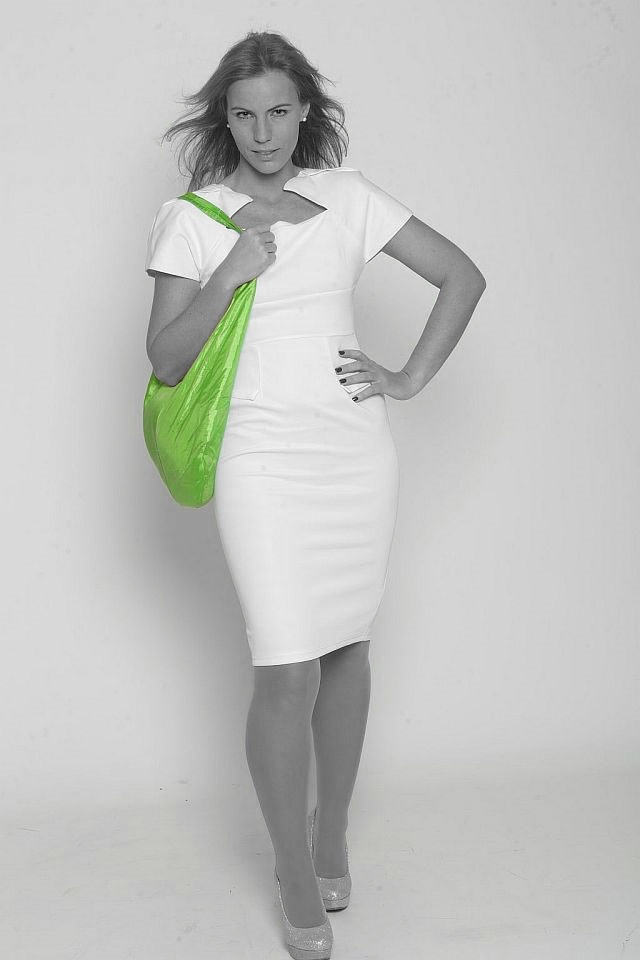 Result
In your pocket or handbag, you always have an environmentally friendly carrying with IQ and attractive in design at hand.
SPOOLZ® therefore amazes and convinces through:
its clever solution for transporting loose items
quick and easy to use – one pull
custom designs and sizes for any need
+++ versatile in any situation – Spoolz® is the perfect score! +++
The clou of Spoolz®
is the integrated and patented mechanism which in contrast to other carrying bags, enables both, an environment friendly transportation of loose items as well as an easier and more volume optimized storage after usage.